A specialist Shopify agency based in London, working worldwide.
Helping new and established e-commerce brands to grow and add value to their businesses with Shopify is our mission.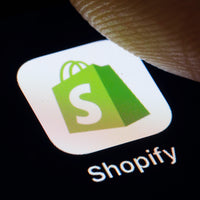 Elevating e-commerce brands
We specialise in helping new and established brands to create premium e-commerce experiences on the Shopify and Shopify Plus platform. We have experience with a variety of e-commerce brands from fashion to food and drink.
Our experience allows us to create effective and user-friendly e-commerce websites, unlocking the most value from the Shopify platform for your business
Working with interesting brands and people.
Our passion lies in helping great people to launch and grow interesting e-commerce brands.
With a truly collaborative outlook, we look to invest as much energy into your brand as you do – helping you to achieve your goals as part of your team.
View our work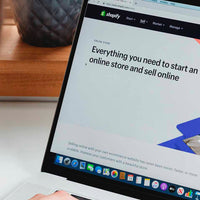 Adaptable and engaging e-commerce solutions
Whether you require an effective theme-based store or a fully custom e-commerce solution, we help you to assess your goals and provide your brand with a catered solution for your individual business requirements.
Creating fast, friendly and intuitive websites to help you grow both now and in the long-term, we ensure an adaptable and user-centric e-commerce stores which encourages sales and customer experience.
Looking to launch or update your e-commerce store? Let's talk! Get in touch to discuss your Shopify project.